Video Broadcasts
To tune in live to Dr. Pidgeon's Thursday night video broadcasts, subscribe to his personal Stephen Pidgeon Youtube channel, and click the notifications button. You can also watch the archived shows by accessing the Playlist on the Cepher Publishing Group YouTube channel, or simply click on the images below.
The House of Esau - Broadcast live on 01/20/22

When it comes to Esau, what do we really know? And what of his descendants - did they simply disappear? Can we identify who they were and where they went? Maybe. Let's take a closer look at the House of Esau and see what we can find.
Two Nations - Broadcast live on 01/27/22
It is written: "Two nations are in your womb, and two manner of people shall be separated from your generation" and so the prophecy of the Two Houses of Ya'aqov and Esau would set forth a course of history which would lead us to the curious place we find ourselves now. We have explored the ancient history of Esau - now let us see how these two houses developed for the thousands of years since this prophecy was first given. When we read that Esau was at Mt. Se'iyr -- where was that exactly? Can we know? And what is the course of the relationship between the House of Ya'aqov called Yashar'el, and the House of Esu (called Esau)? Surprises abound in this presentation, and that which is revealed maybe things you have not seen before.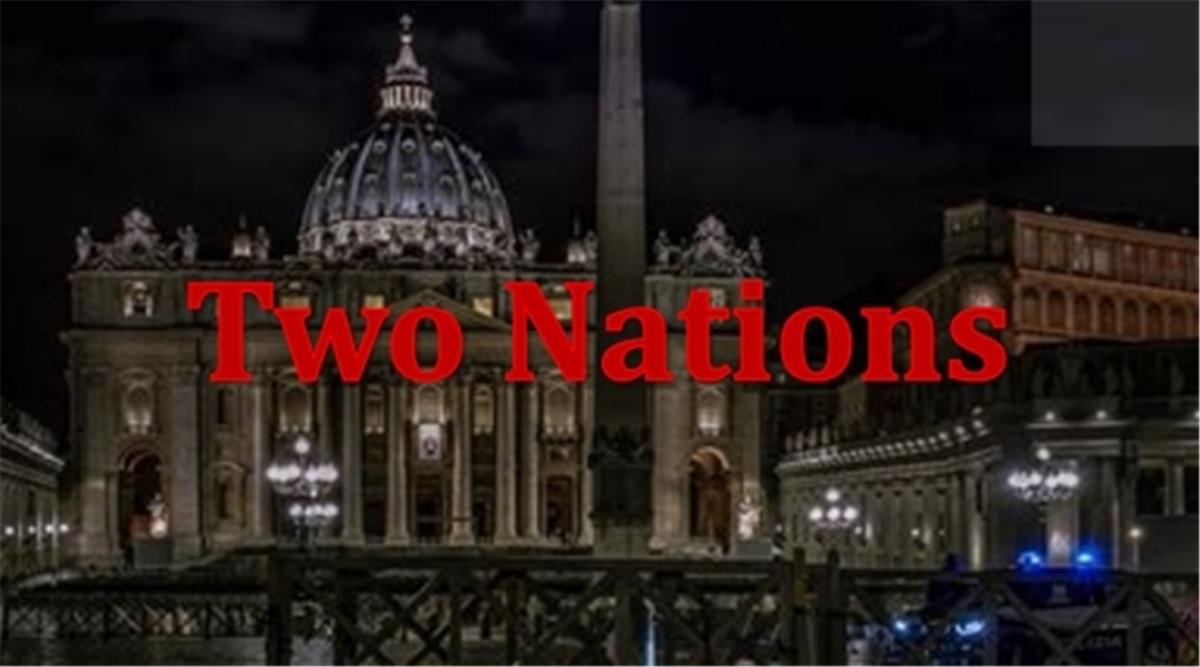 The Adversary - Broadcast live3/2 on 02/02
Why do bad things happen to good people? Why do we find adversity in this world? If we are loved, why aren't we in a continual comfort zone? Why is there struggle in this life? It is time to look at both the day and the night, the good and the evil, the righteous and the unrighteous.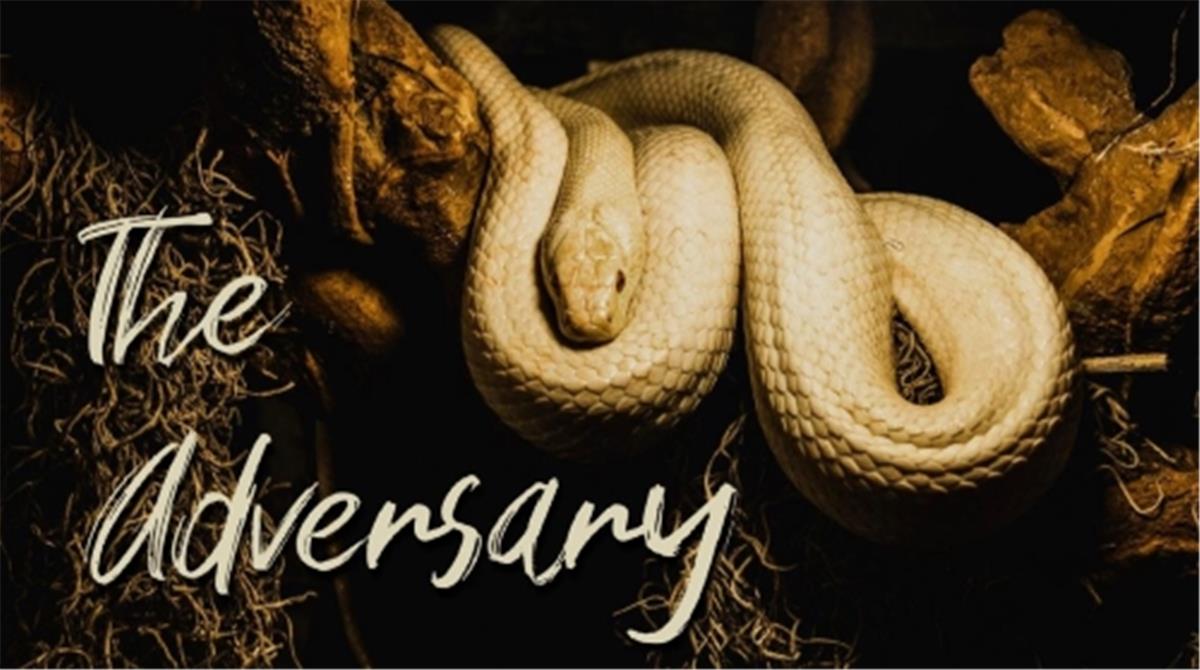 The Rhythm of Life: Part One - Broadcast live on 02/10/22
One question which arises among the community of believers is the question of the calendar. Is there a biblical approach to the calendar? If so, what are the foundations of such a calendar? Are these things possible to discover with a closer look at scripture? Let's examine the Ivriyt anew to discover if there are hidden treasures within concerning what scripture says about how we are to tell the days, the weeks, the months, and the years. Prepare yourself for this discovery as it most certainly will appear radical to beliefs you may already hold.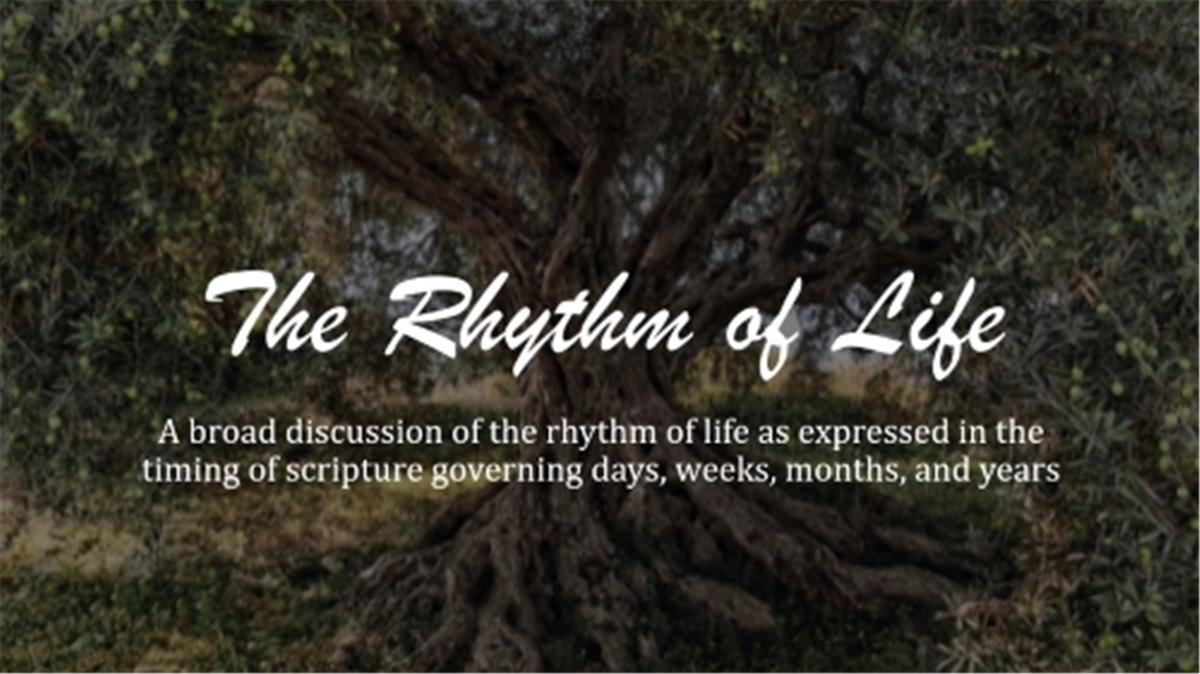 ---
It's not too late to jump in our first course: Scriptural Ivriyth (Hebrew) for Beginners. The live classes convene via Zoom on Wednesdays, but if that doesn't work for your schedule, all of the classes are archived for later viewing. Once enrolled in a course, you will have ongoing access to all of the class sessions to review as often as you like.
---
Zoom Shabbath Fellowship
To join Dr. Pidgeon on Shabbath and fellowship with others in the live chat, click here to join the weekly Zoom meeting. If prompted, the Meeting ID is 819 2268 4172, and the Passcode is 993578. If you live outside the US, click here to convert to your local time.
10:00 a.m. Pacific Time
11:00 a.m. Mountain
12:00 p.m. Central
1:00 p.m. Eastern
---
Fellowship on Telegram
As Dr. P has mentioned on his live broadcasts, we have many independent fellowship groups that have been forming on Telegram. Because these groups are self-monitoring, you will need to agree to the community guidelines below before posting. If you agree, please email Eileen@cepher.net for details on how to join.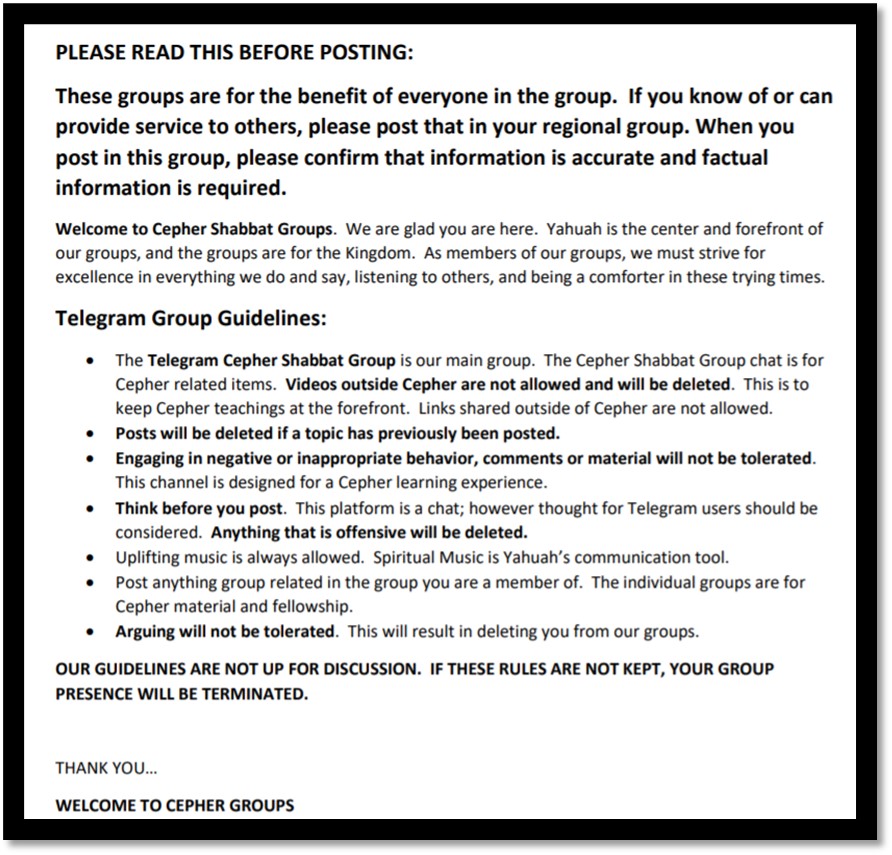 ---
We are excited to let our Insiders know that the new 14 point font large print version of the Millennium Edition Cepher is almost here. After over 3 months at sea, we have received word that the books are finally off the ship. We don't know how long it will take for them to clear customs and make the journey to our Montana warehouse, but we will send out a Product Update as soon as we are ready to begin accepting orders.
This new book will have the same 7"x10" footprint as our standard Cepher, but even though it is printed on thinner paper, it is 3/4" thicker.
---