True Liberty
This weekend as those in the United States celebrate the liberty that was won on July 4, 1776 when America first became an independent nation, let us remember that true liberty is only found in Yahuah.
Now Yahuah is that ruach: and where the Ruach Yahuah is, there is liberty.
Qoruntiym Sheniy (2 Corinthians) 3:17
Crossing Over
To watch the broadcasts that Dr. Pidgeon recorded with Jessica Arellanes this past month, click on the image below to be taken to the playlist on our YouTube channel.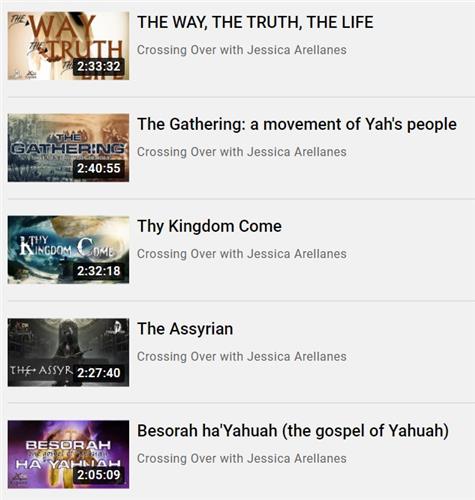 Updates & Prayer Requests
After 11 weeks in transit, the large print Millennium Collector's Edition Cepher finally arrived in our Montana warehouse last month. We've been processing all of the pre-orders as quickly as possible, and the last batch of books with pre-installed Index Tabs will ship out on Tuesday. We so appreciate the prayers and the patience of our amazing customers.
Speaking of the pre-installed Index Tabs, one of our highly valued "Tabbers" and her husband own a water truck and have been called to California to help fight the fires there. Please pray for Elizabeth & Isaac, and all of the fire fighters and support personnel serving on the front lines of this earlier-than-usual and hotter-than-normal fire season.
Dr. Pidgeon is hosting a Saturday Shabbat Fellowship at 10am PST via Zoom. If you would like to join the fellowship, please email stephen@cepher.net for access.