Happy New Year!
We just entered into a brand new year on the Hebrew calendar and are providing the following links to help you prepare to celebrate the Feasts of Yahuah, beginning with Pecach/Passover:
Zakaryahu 5: The Personification of evil
Join Jessica Arellanes and Dr. Stephen Pidgeon as they review chapter 5 of Zakaryahu's (Zachariah's) Vision of the Woman and the Talent (a measure of wickedness). You may be surprised to find out what he really saw!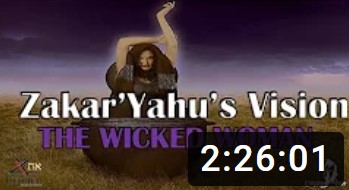 Judgment: A Day of Reckoning
What are the practical implications we can expect in the face of Yahuah's judgments?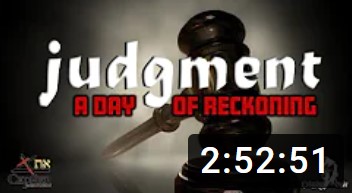 Circumcision of the Heart
What exactly is the covenant of circumcision and the "cutting" of the heart?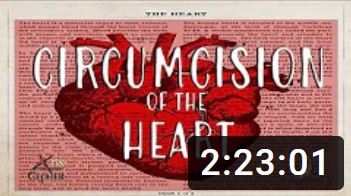 Pre-Order the Millennium Collector's Edition
The large print Millennium Collector's Edition Cepher is nearing completion at the production facility in the U.K. We are printing 500 copies and no more. This special version measures 9"x12"x3", weighs 8.5 lbs., and retails for $275.
Updates & Prayer Requests
Dr. Pidgeon is hosting a Shabbat Fellowship at 10am PST via Zoom. If you would like to join the fellowship, please email stephen@cepher.net for access.


Thank you for your prayers - the English CEPHERS finally arrived at our warehouse after a very long delay. We are so happy to be fully stocked again! Our "Tabbers" are still working hard to catch up on all of the back-orders for the CEPHERS with pre-installed tabs, but all of the other back-ordered CEPHERS have been shipped.


The mobile app update for Android devices is now available on the Google PlayStore! The updates for other devices (Apple/Kindle/etc.) should be released soon. We are also getting close to releasing the Spanish version of the app. We appreciate your prayers for our app developer as he and his family continue recovering COVID-19.