2020 in Hindsight and 2021 in Foresight
We've all heard the saying "hindsight is 20/20" ... join Dr. Stephen Pidgeon and Jessica Arellanes as they look back at 2020 through a prophetic lens at this historically dramatic year, and then as they look forward to what 2021 may hold for all of us.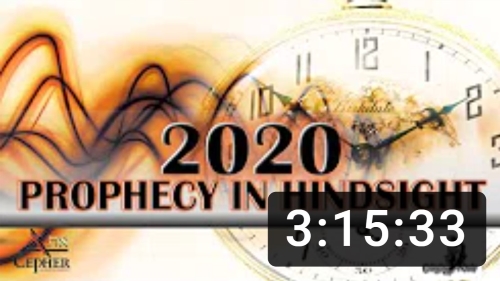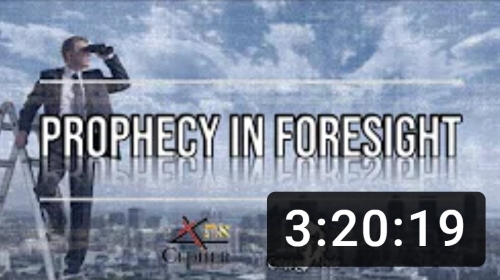 Covenant Love - The sanctity of Marriage
Scripture contains numerous references to the sanctity and beauty of marriage. Covenant marriage is a direct expression of what it means to be in a loving committed relationship with your spouse, and ultimately, with Yahusha.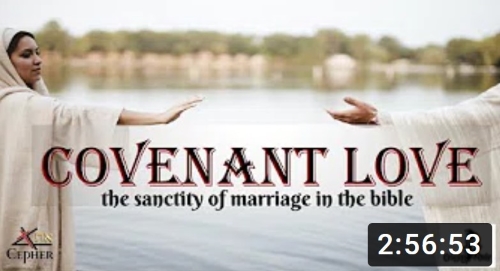 Updates & Prayer Request
We apologize for the delay since our last newsletter, but COVID-19 hit our warehouse workers and families during the busiest shipping season of the year, so we've been short-staffed. We praise YAH that they recovering.
Dr. Pidgeon is taking a break from the weekly Crossing Over live broadcasts to focus his attention on developing content for Cepher Academy, the online teaching platform we hope to launch later this year. Please keep him in your prayers as he works from an undisclosed location over the next several months.
The large print Collector's Limited Millennium Edition of the את CEPHER is nearing completion at the production facility in the U.K. We are printing 500 copies and no more. We will make an announcement as soon as we are ready to start accepting pre-orders, which is dependent upon international shipping and customs.
Our printer continues to struggle with fulfilling orders as the demand has required, which means the CEPHERS will soon be on backorder until the next shipment arrives. We expect to be out of CEPHERS for several weeks. Please continue to place your orders as we will be filling them on a first-come-first-served basis. All of our other books are in stock and ready to ship.
The Spanish version of Shamayim is expected to be available for purchase by the end of January.