Everything Now Back In Stock!
After months of supply chain issues, we are pleased to announce our warehouse is now fully stocked and all of our products are available for purchase, including: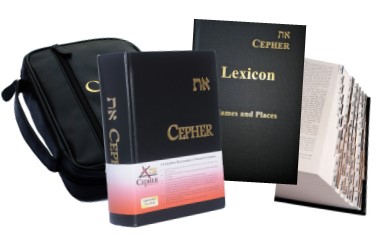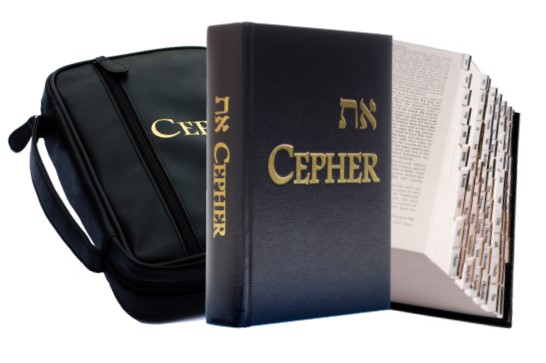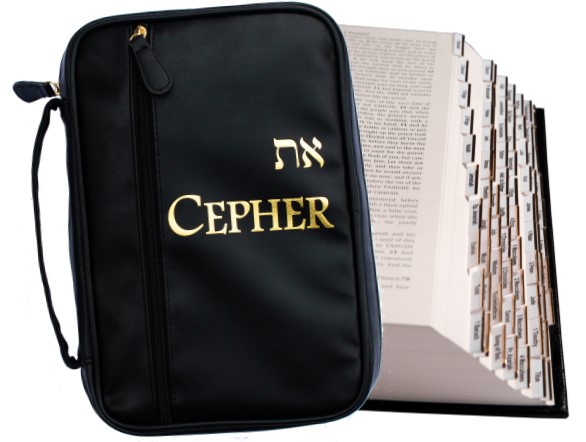 ---
We also have the Español את CEFER, the Prayer & Supplication Music CD, the Mobile App, and you can purchase any of our other Cepheriym books separately to build your own collection or give away as gifts.
And ... Dr. Pidgeon has several exciting NEW projects in the works which we will be announcing in the near future ... so stay tuned!