Are we in the last days?
Timotheus Sheniy (2 Timothy) 3:1 says: This know also, that in the last days perilous times shall come. Join Dr. Pidgeon as he discusses the scriptures in the light of current events.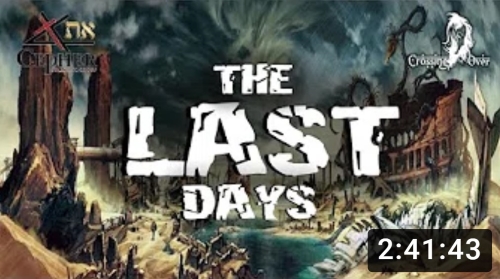 Repentance & Restoration: The Early Covenants of America
Yo'el (Joel) 2:12-14a says: Therefore also now, says Yahuah, turn ye even to me with all your heart, and with fasting, and with weeping, and with mourning: And rend your heart, and not your garments, and turn unto El-Yahuah Elohaykem: for his is gracious and merciful, slow to anger, and of great kindness, and repents of the evil. Who knows if he will return and repent, and leave a blessing behind him ...
Join Dr. Stephen Pidgeon as he discusses the early covenants of America.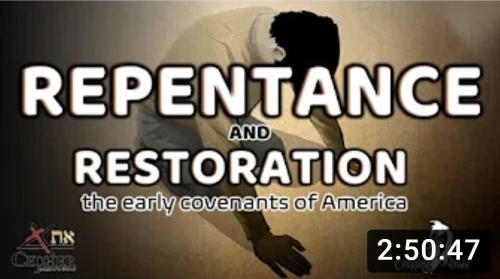 Product Update
We are still working with our printer in the UK to finalize the large print collector's edition of the את CEPHER. We will make an announcement once we are ready to start taking pre-orders.
Prayer Request
Please pray for our printer in Michigan as they continue to have equipment issues.
The English Carrying Cases have cleared customs. Please pray they arrive at our warehouse soon, so we can fulfill all of the back-orders and get our package deals back up on the website.