Celebrate Yom Teruah with Dr. P in Cambridge!
We have a last minute announcement ... Dr. Pidgeon will be at the Ramada by Wyndham located at Boxworth Cambridgeshire CB234WU this Thursday, Sept 17th. He will be speaking from 1:30pm -3:30pm, followed by a time of Q&A. No reservation necessary.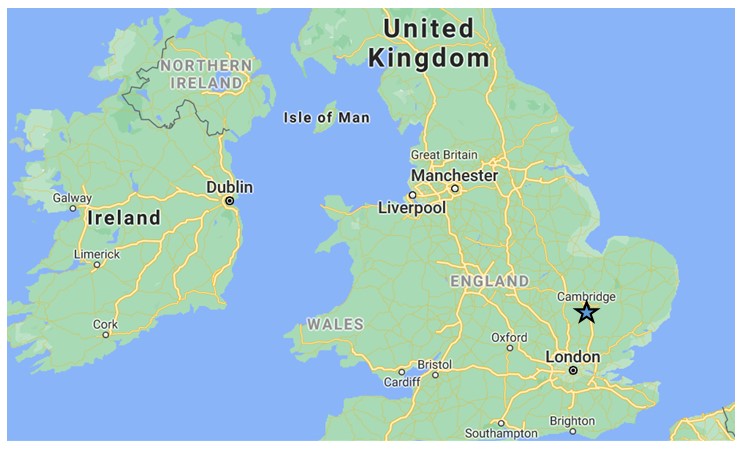 Who were the Apostles of Yahusha? Join Dr. Pidgeon and Jessica Arellanes as they discuss the lost names and stories of those who were "sent-out" by the Messiah.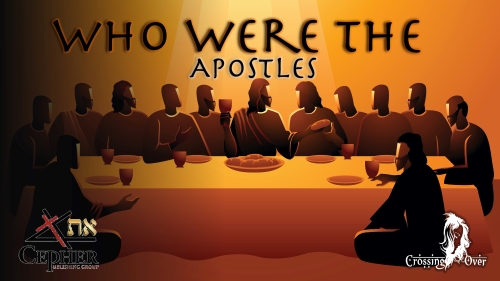 With the Fall Feasts once again upon us, now is a excellent time to learn more about the timing and observance of the moediym/appointed times.