The Rapture & The Resurrection
Is the rapture a misleading theology or is there biblical evidence? What does it mean to be quickened to life? What is the hope of being glorified in the twinkling of an eye?
Over the past two weeks, Dr. Pidgeon has been discussing these fascinating topics on Crossing Over with Jessica Arellanes. Click on the videos below to watch.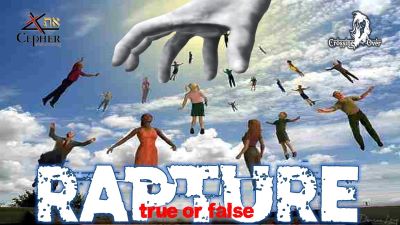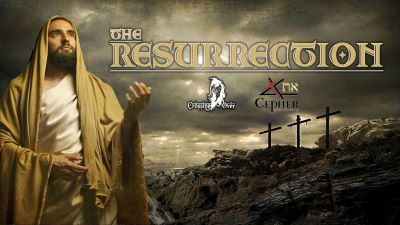 You may also be interested in reading Dr. Pidgeon's blog on The Last Trump, and watching his video playlist on The Resurrection Of The Dead.
---
Prayer Request
As recently reported by Fox News, the global lock-down has had an upside ... bible sales have increased dramatically as people search for answers. This has certainly been true for the CEPHER, praise YAH! The downside is COVID-19 has negatively impacted the supply chain, and that, coupled with equipment issues at our printer, means we have now run out of inventory on both the CEPHER and Shamayim. In addition, we're still waiting on the Español את CEFER Carrying Cases to arrive. Our warehouse staff have had difficulty getting shipping boxes, bubble wrap, and even copy paper. So, we're asking all of you to please join us in praying that Yahuah will grant us, and all of our suppliers, divine favor to keep up with the growing demand for His Word during these troubled times.